My Thesis in 180 seconds: Centrale Nantes PhD student in the inter-regional final
Antoine Soulier, PhD student in the LHEEA (Centrale Nantes/CNRS), has been selected to participate in the inter-regional final of the 'My Thesis in 180 seconds' competition.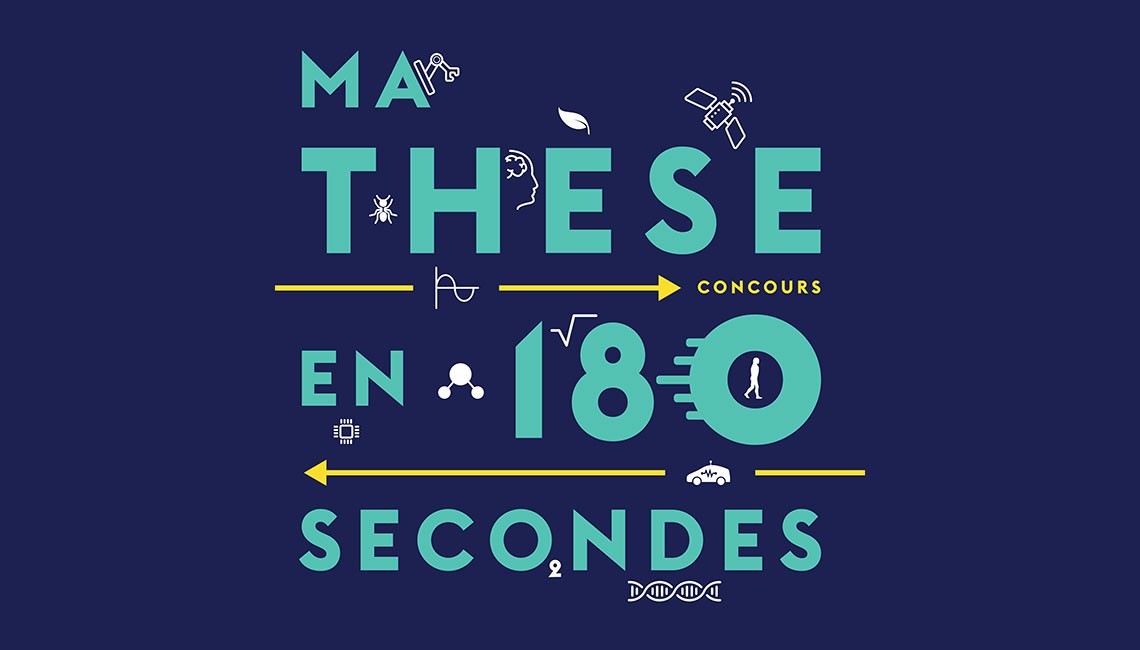 A science popularization competition
'My thesis in 180 seconds' gives PhD students the opportunity to present their research topic, in French and in simple terms, to a wide and non-specialist audience.
The aim is for each student to deliver a clear, concise and convincing presentation on his research project in three minutes. The only support allowed is a single slide!
This competition is inspired by Three Minute Thesis (3MT®), which originated at the University of Queensland in Australia. It is coordinated by the UBL for the West of France.
Antoine, LHEEA PhD student, in the inter-regional final
Antoine started a CIFFRE thesis with
Mer Agitée
in January 2017 within the
Dynamics of Urban and Coastal Atmosphere (DAUC) team
. His thesis is entitled "Aerodynamic characterization of a sensor (e-penon) for the analysis and control of turbulent flow on an aerodynamic surface". He works in particular on the
aerodynamic wind tunnel
.
In order to publicize his research theme and to try out the popularization exercise, Antoine took part in the Nantes round of the competition on 13 February 2018.
Watch his complete presentation:
Audience Award and Inter-Regional Final
The inter-regional finalists are selected by a panel, but also by the audience present in the auditorium. Since Antoine's presentation received the most votes from the audience, he goes on to the next stage thanks to the Audience Award. Congratulations to Antoine!
He will take part in the inter-regional final in Rennes on 19 March 2018 from where we hope he will make it to the national final!
Live broadcast of the inter-regional final on:
https://u-bretagneloire.fr
Published on March 13, 2018
Updated on March 19, 2019