MRE exhibition
MRE exhibition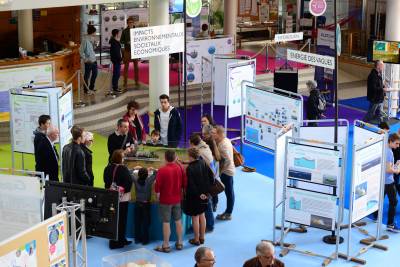 Why floating wind turbines? What are the impacts of MREs on the fauna, flora and the ocean floor? How to recover the energy produced by currents? What is the world resource for wave energy? How to recover the energy produced?

The LHEEA laboratory at Centrale Nantes, a mixed research unit associated with the CNRS, created an educational exhibition for the general public, high school students and students. The exhibition aims to introduce the general public to the various types of emergent Marine Renewable Energy, to describe how they work as well as the degree of maturity of the technologies involved, while underlining the technological and scientific challenges which have yet to be dealt with.

8 thematic spaces illustrate these subjects: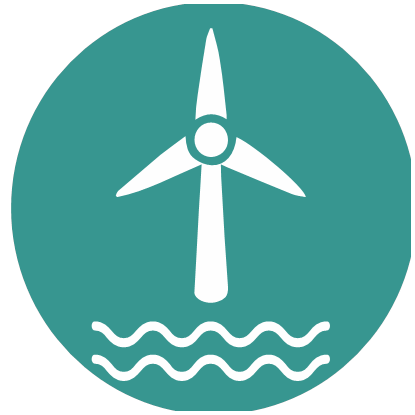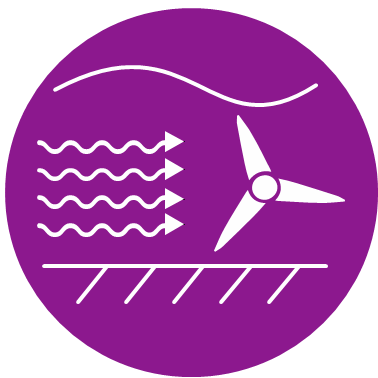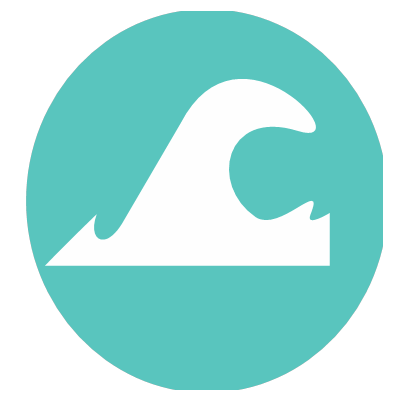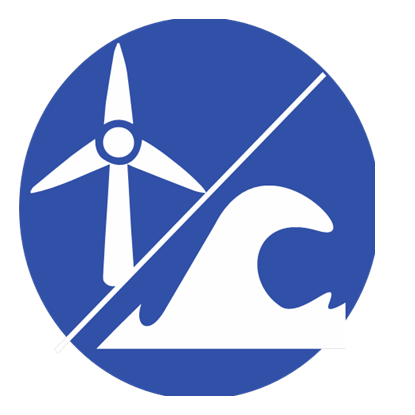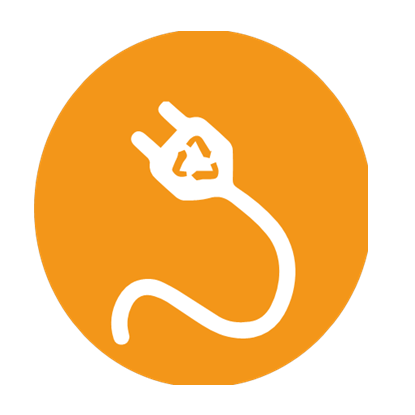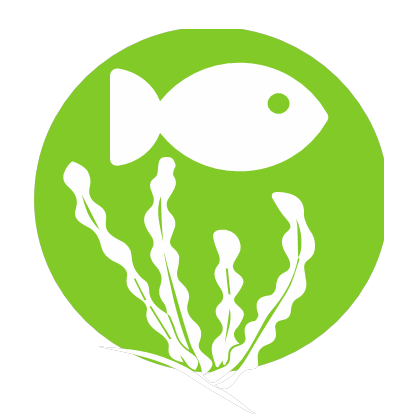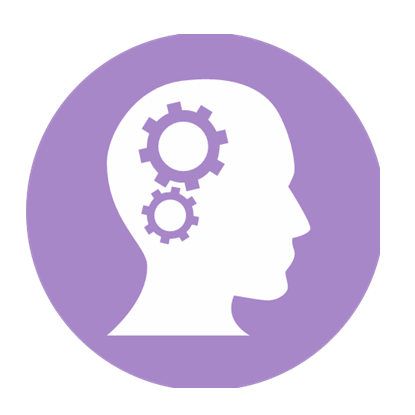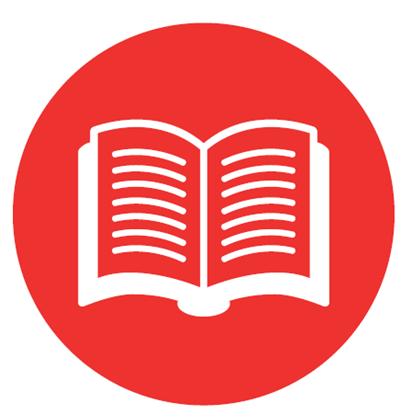 Floating wind energy: recover wind energy at sea
Tidal energy: recover the energy produced by currents
Wave power: recover wave energy
Hybridization: combine the uses or the recycling of several energies on the same platform
Issues linked to the electrical connection of marine renewable energy farms
Economic and environmental impacts
Experimental and digital research tools
Marine renewable energy training in the Pays de la Loire
This exhibition is available on loan, free of charge, to any structure which would be interested in its use.
Exhibition designed and produced by the LHEEA laboratory (Centrale Nantes - CNRS), within the framework of the international scientific conference EWTEC and with the financial support of:

For any request, contact
Sandrine Jamet
Visit the test facilities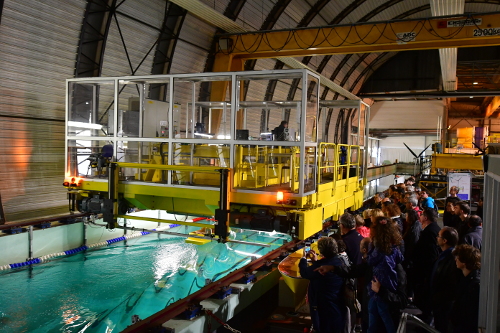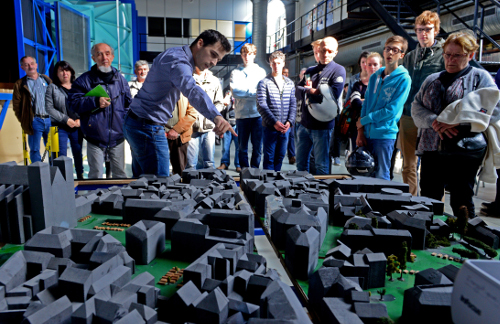 Every year, you can visit the test facilities of the laboratory, within the framework of the "Fête de la Science", during the Centrale Nantes open day. Come to see
Ocean basin
,
Engine test bench
and the
Atmospheric wind tunnel
. You can also meet the researchers and understand their roles.
The next edition will take place in October 2018.
Published on March 30, 2017
Updated on October 18, 2018