Windmorbihan celebrates its 2019 results with its partners
The Windmorbihan project, launched in 2014, aims to equip the Morbihan coastline with wind sensors and to display real-time and free-to-access information online. Centrale Nantes is applying its expertise and know-how to ensure the safety of sea users and a better understanding of weather phenomena in this project. A look back at 2019...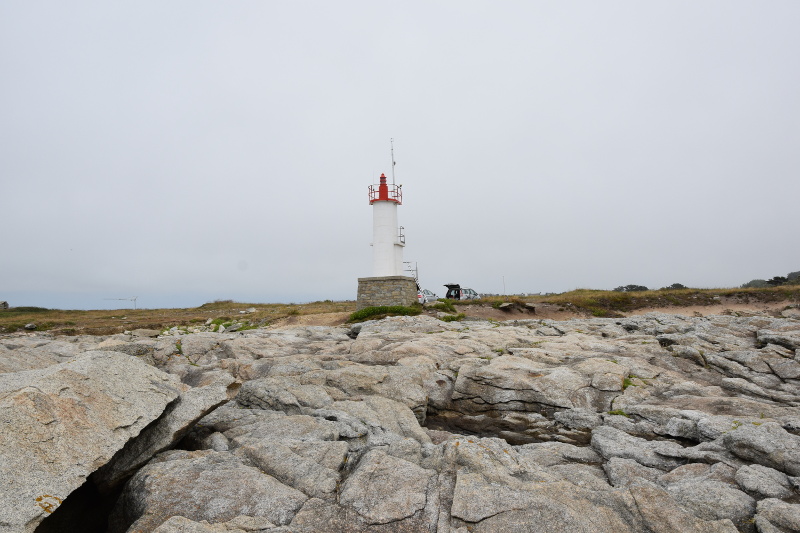 The objectives of the project are to safeguard the various practices in this busy coastal area, to boost water sports and enhance the attractiveness of the Morbihan area, to promote and optimize navigation and to contribute to micro weather research.
All of these actions have an impact across the water sports sector, the Morbihan maritime industry (marinas, oyster farmers, fishermen, shellfish farmers, passenger ships ...) as well as tourists.
2019 Results:
The ergonomic and responsive website has proved very popular with sea users (maritime industry, recreational water sports and tourists). They can view, in real time, the measurements of seven wind sensors, strategically installed on the coast, a wave recorder and ten webcams.
The site has recorded nearly 900,000 visits so far in 2019, with 112,000 visits in July 2019 and 120,000 visits in August 2019.

LHEEA's contribution to the project:
The Windmorbihan site is the result of successful collaboration between the ENVSN (National School of Sailing and Water Sports) with the Compagnie des Ports de Morbihan, the Morbihan local council, the Direction Interrégionale de la Mer Nord Atlantique-Manche Ouest and Centrale Nantes via the Research Laboratory in Hydrodynamics, Energetics and Atmospheric Environment.
Centrale Nantes brings its expertise in wind measurement thanks to the work of the SEM-REV and DAUC teams who participate in the choice of sites for quality measurement, install and manage several isolated sensors and data transmission and provide the Windmorbihan project with data from the Belle-Ile houlographer.

You can also find all the weather data managed by the SEM-REV on the real-time data site:
>
https://sem-rev.ec-nantes.fr/live-data
Future prospects:
Windmorbihan will continue to develop the sensor network and the web interface. Given that the partners chose to offer a free-to access website, updates are made as soon as the budget allows, thanks to the contributions of new partners...
Published on November 26, 2019
Updated on November 26, 2019